Here are Some Key Features of Storefront Windows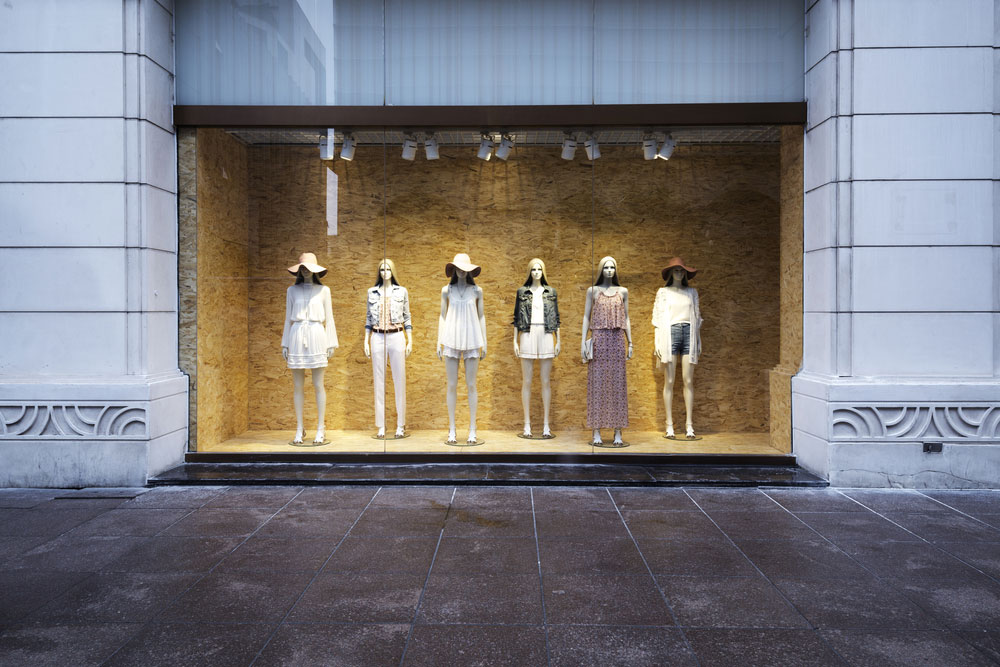 If you own a business, specifically a business that relies on foot traffic, having a good storefront window display is very important. If your business relies on eye-catching displays to bring in customers off of the street, having your products presented well is an important factor for your success. In today's blog post, Ryan's All-Glass will look at some key features of storefront windows to utilize in your business.
Your Best First Impression
The storefront window is your company's first impression. Remember, you don't get a second chance at a first impression! A well maintained storefront has a dual function as an inviting aspect as well as helping mining energy efficiencies in the building.   
Regular Maintenance
It's also important that your windows are regularly examined and maintained. While the items that you have displayed inside your storefront windows are important, the window itself is an important design feature. Windows can become fogged or damaged, especially as they are exposed to the elements all year-round. Foggy windows are unattractive and also look unprofessional. Keeping your storefront windows maintained is very important for improving your walk-in traffic.
The Right Window
While the other factors on this list are important, finding the most efficient glazing solution for your building is is arguably the most important factor in having the perfect storefront display. At Ryan's All-Glass, we offer a variety of storefront framing options that will work perfectly for your business. We can customize these windows to fit your business perfectly and offer the highest quality custom glass features.
Contact Ryan's All-Glass For More Information
If you are looking for the perfect storefront display, Ryan's All-Glass has a number of different custom glass options that are the right fit for your business. For more information on these options, give us a call at (513) 771-4440 or contact us online today.